Meet Our Staff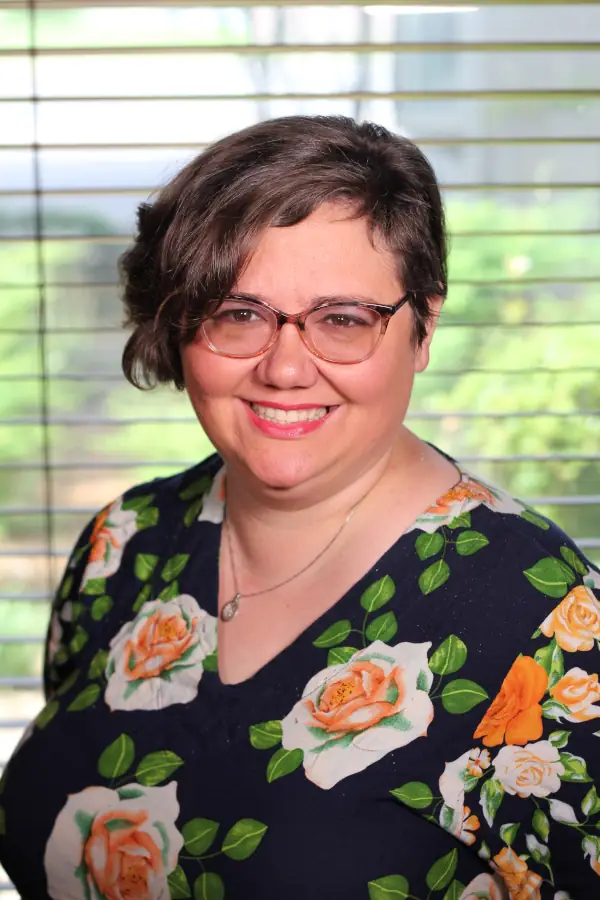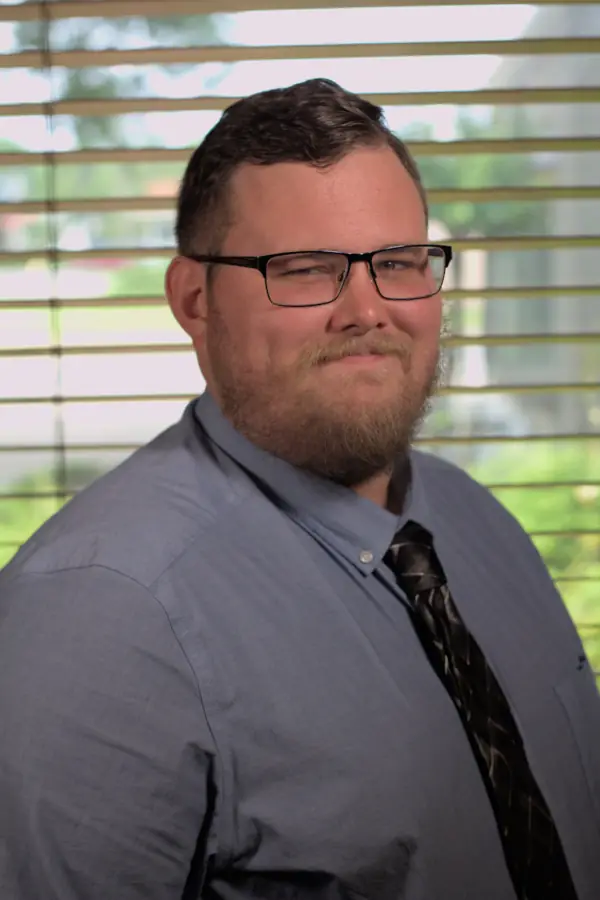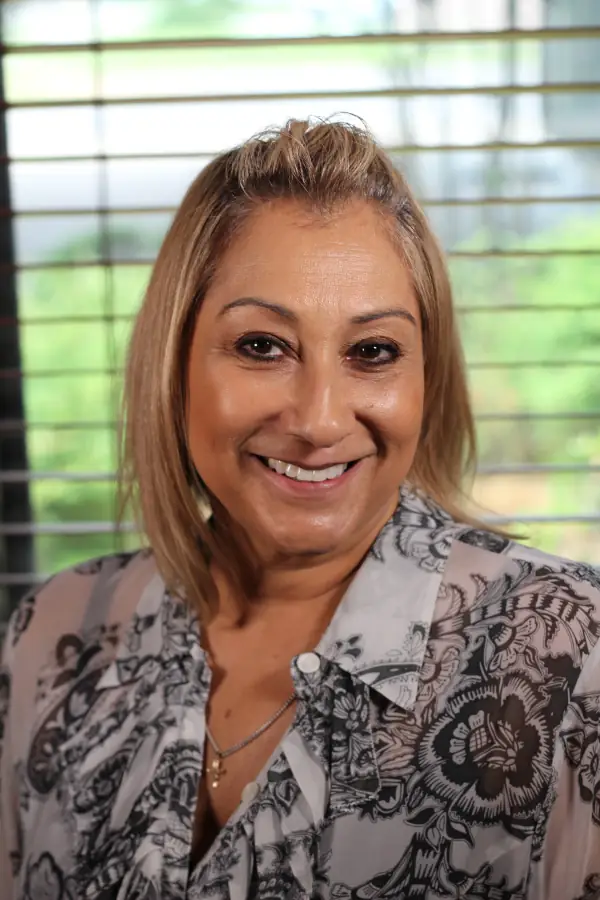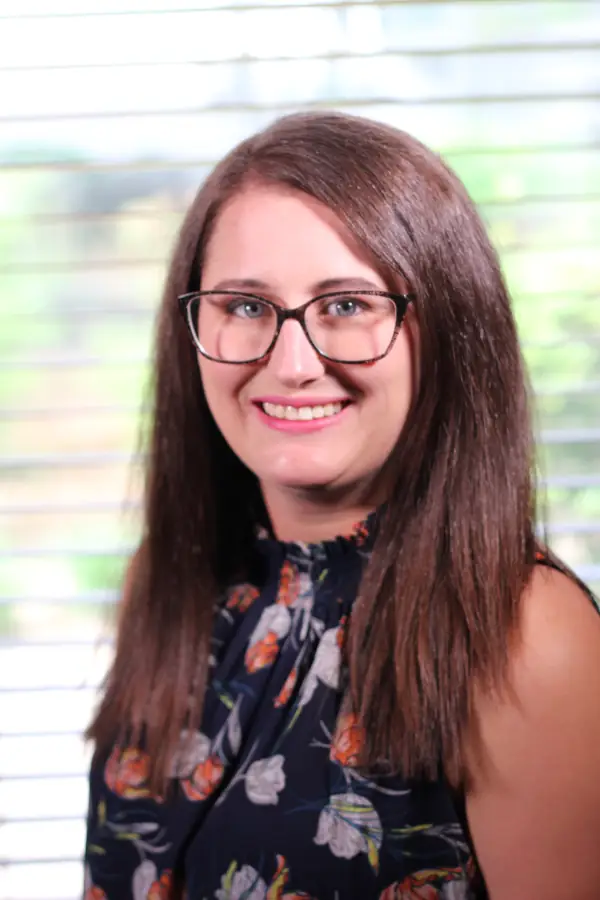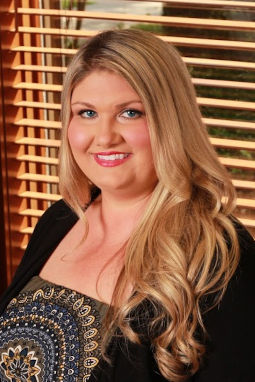 GET A FREE
CONSULTATION
Client Reviews
If you are looking for just another pretty face wearing a Brooks Brothers suit, you're in the wrong place. If you're looking for a patriot who happens to be a bull dog attorney who will fight for your rights, this is your lucky day.
Gene
My first auto accident was overwhelming. The insurance company attempted to have me settle during the initial call. I contacted several law offices in the area, McCutchen Sexton Napurano – The Law Firm was the first law office to return my inquiry. My case was handled in a timely manner. All of my questions and concerns were addressed. The staff is very engaging and I received follow up from the law office. I would recommend this law firm to friends and family
Ava
McCutchen Sexton Napurano – The Law Firm made a difficult situation painless. Their staff is very knowledgeable and vigilant throughout the whole process. The staff walked us through every process and left us headache free and confidant in our outcome.I would use no other law firm in the area as McCutchen Sexton Napurano – The Law Firm is top notch and experienced."
Amber
Joey, Linda, Deborah and the staff of the law firm handled my case due to an MVA. I was treated like family. They were constantly checking on me and keeping me posted during the process. They were very hospitable when I came in to visit about my case. They helped me to get all medical bills due to the MVA taken care of and it was a great feeling to have a professional team on my side helping me through this time. Thanks to the whole staff
Andrea
Great team of Lawyers. Chip was very quick on our case, my wife and I would recommend the McCutchen & Sexton Law Firm for your legal needs.
Mike S.
I love all the people there they are wonderful and amazing people they helped me they were there for me when I laugh and even when I cried. .. I had a lot of fun with them when they were working on my case easy to talk to so if anybody is looking for a good lawyer this would be the place I would go back to and recommend others to go.
Tonna B.
Our experience with Joey McCutchen Law Firm was very satisfying. They worked with us and helped us get the settlement we are happy with. Joey was there to answer questions going as far as to give us his cell number. The staff is friendly and helpful. Shout out to the Office Manager. She's a real help.
Linda T.
Joey McCutchen is a very warm and caring individual and a fantastic attorney! his staff is equally as caring and always helpful. My case took some significant twists and turns but Joey stayed on top of things and with his persistence was able to settle my case as I desired. I would recommend Joey McCutchen and his staff to anyone needing an attorney in Arkansas.
Cheri W.
Any litigation is exhausting and overwhelming. We contacted Chip Sexton on a referral. He was incredibly helpful and worked tirelessly with our family's legal/situational challenges. Chip addressed our concerns with the upmost respect and sense of urgency. It's obvious Chip and his team are compassionate about the people they serve and the cases they accept. He took the immediate burden off our shoulders and offered us sound legal advice, which in turn gave us complete confidence in him. Chip answered all our questions in detail and to our satisfaction. Our community is very blessed to have such an experienced team of attorneys and we will certainly advocate their legal services to others based on our personal experience.
Robin A.
The Tara McCutchen Scholarship
Click here to learn more about the Tara McCutchen Scholarship Fund honoring Tara's love of dance and the lives she enriched with dance.